In 2003 the management of the company decided to build a tennis complex on the area 8,000 m2 in Michalovce. After the completion of Ist phase in 2004 the building activity was accompanied by a sport activity. A covered tennis hall with two tennis courts with year-round operation and four open tennis courts with a covered tribune and artificial illumination was put into operation.
The facility shall serve for the active relax of inhabitants of Michalovce and people from the surrounding towns and communities. It provides conditions also for a professional sport and especially for bringing up young talents. Last but not least it can be used by the employees of the company as well. The entire project is based on a deeper idea which includes building a multi-purpose hall with artificial surface and especially building a boarding-house with a relax part "Vital World". The last phase shall include an adjustment of a course of the river Laborec and accessibility of the shore for being used as summer swimming pool.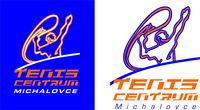 Tennis area SCORP is available for public use at present time.

Informations are visible at menu contacts.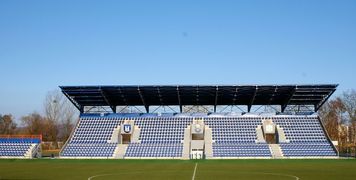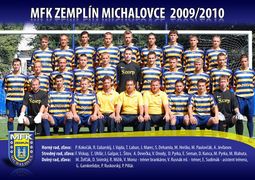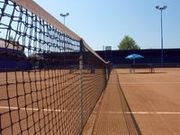 SCORP buildings
© SCORP, spol. s r.o. Michalovce, all rights reserved